 
Twins Boxing Gloves BGVL-3 Blue
Twins Boxing Gloves BGVL-3
Handmade in Thailand,100% cow leather, maximum durability.your partners for boxing.
Reference : TWS-GL-01-BU
Free shipping for orders over 35 euro
Twins boxing glovesBGVL-3 are handmade, cow-leather's, for maximun resistance and durability.
8 Oz is used for women's competition.
10 Oz are made for men's competition.
While sizes 12 to 18 Oz are for training and sparring.
Gloves characteristics : Brand:
Twins Model: BGVL-3 100% cow leather. Handmade.in Thailand.
Velcro closure Available from 8 to 16 Oz. [Laces closure, 4, 6 and 18 Oz available on order - contact us].
You might also like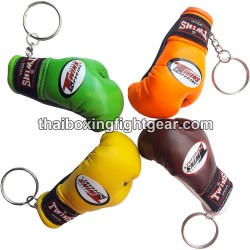 Ref: TWS-KR
Regular price
€9.99
-25%
Price
€7.49
Free shipping
Ref: TWS-HW-04-AC
Free shipping